The Spiritual Disciplines Handbook
Posted by: DVULI | May 26, 2021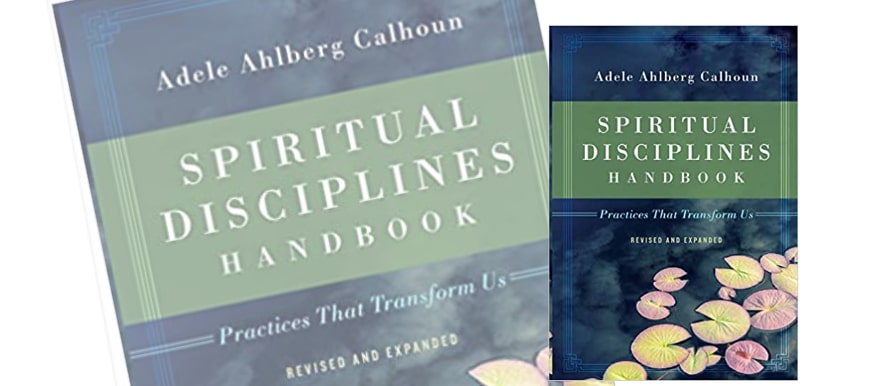 by Angela Reeves
Do you long for a more intimate prayer life or deeper insight from God's word? The Spiritual Disciplines Handbook by Adele Ahlberg Calhoun, reveals how desire and discipline work together to fulfill one's longing to be more closely connected to God. For individual personal devotion or group facilitated study, this handbook serves to strengthen the Christ-centered journey that transforms the heart of any believer. Understanding there are many who become guarded when they hear the word discipline, the author provides step-by-step instructions to help the reader reach the place of quality soul nurturing. The Spiritual Disciplines Handbook should be at every leader's finger tips because it offers a treasure trove of practices no matter where your level of spiritual development may be. I have come rely on this powerful handbook and so should you.
Available at Amazon Books.
This article was published in the Summer 2021 issue of DVULI's On the Level print newsletter.