The Power of Latino Leadership
Posted by: Marvin Jacobo (YFC 2009) | September 26, 2019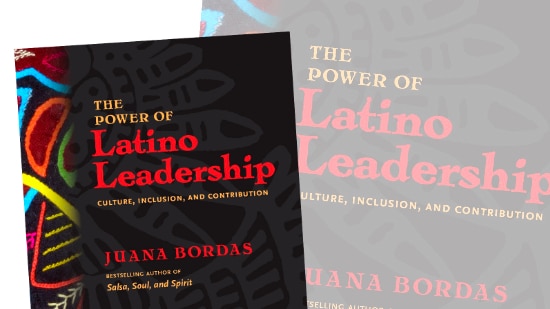 For leaders living in a city with growing Latino population who want to encourage and support the ever-growing leadership influence of Latinos, The Power of Latino Leadership by Juana Bordas is highly recommended.
By 2030, Latinos will be 30% of the U.S. population. Bordas highlights 8 principles that describe the unique ways the Latino community will lead in this multicultural Age.
Consider how the prophet Zechariah describes what many urban leaders dream of for their city, "A good city to grow up in and grow old in" (Zechariah 8.4-5 MSG). What can DeVos grads do now to activate and unleash Latino leaders in their cities? The Power of Latino Leadership offers the right insight for how to prepare and respond.