The Deepest Well
Posted by: Eileen Kooreman | May 30, 2019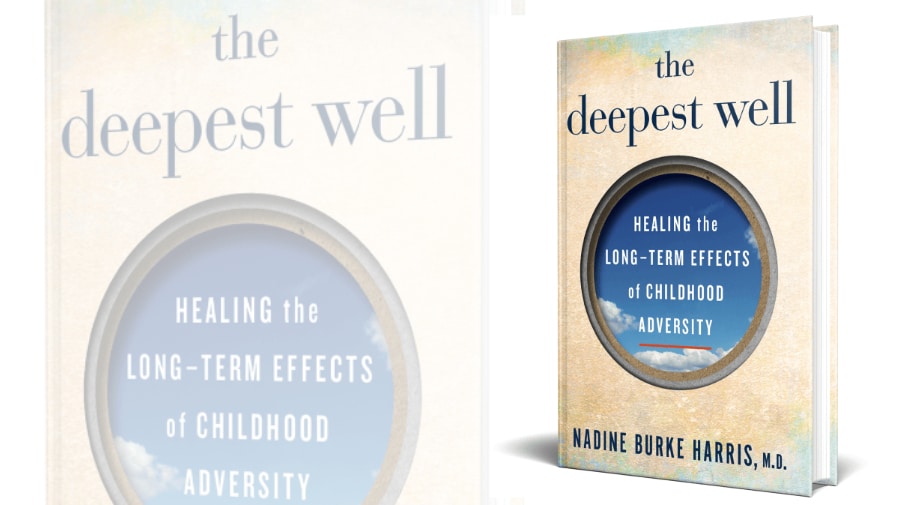 Dr. Nadine Burke-Harris, the author of The Deepest Well: Healing the Long-term Effects of Childhood Adversity, is a primary care physician who recognized the impact of trauma on inner-city youth and changed her approach to medicine and treatment. DVULI alumnus, Ann Heerde (Grand Rapids 2000), is one of this month's Think Tank panelists, who suggested this resource to our staff. She believes it can help urban youth workers and ministers learn more about trauma.
Often, trauma is at the heart of many of the problems that our young people face today. Trauma is nearly guaranteed to be present in the world of youth work. The good news is youth are resilient; a caring adult, like you, can make a huge difference in their life. And you will benefit from being able to view youth behavior through the possible lens of trauma.
The Deepest Well is available on Amazon and is a great read.
Supplemental interviews with Dr. Nadine Burke-Harris can be found online. We recommend this short, but informative TEDTalk on Youtube.