Dare to Lead: Brave Work. Tough Conversations. Whole Hearts.
Posted by: Jessica Taylor (Portland 2013) | August 28, 2019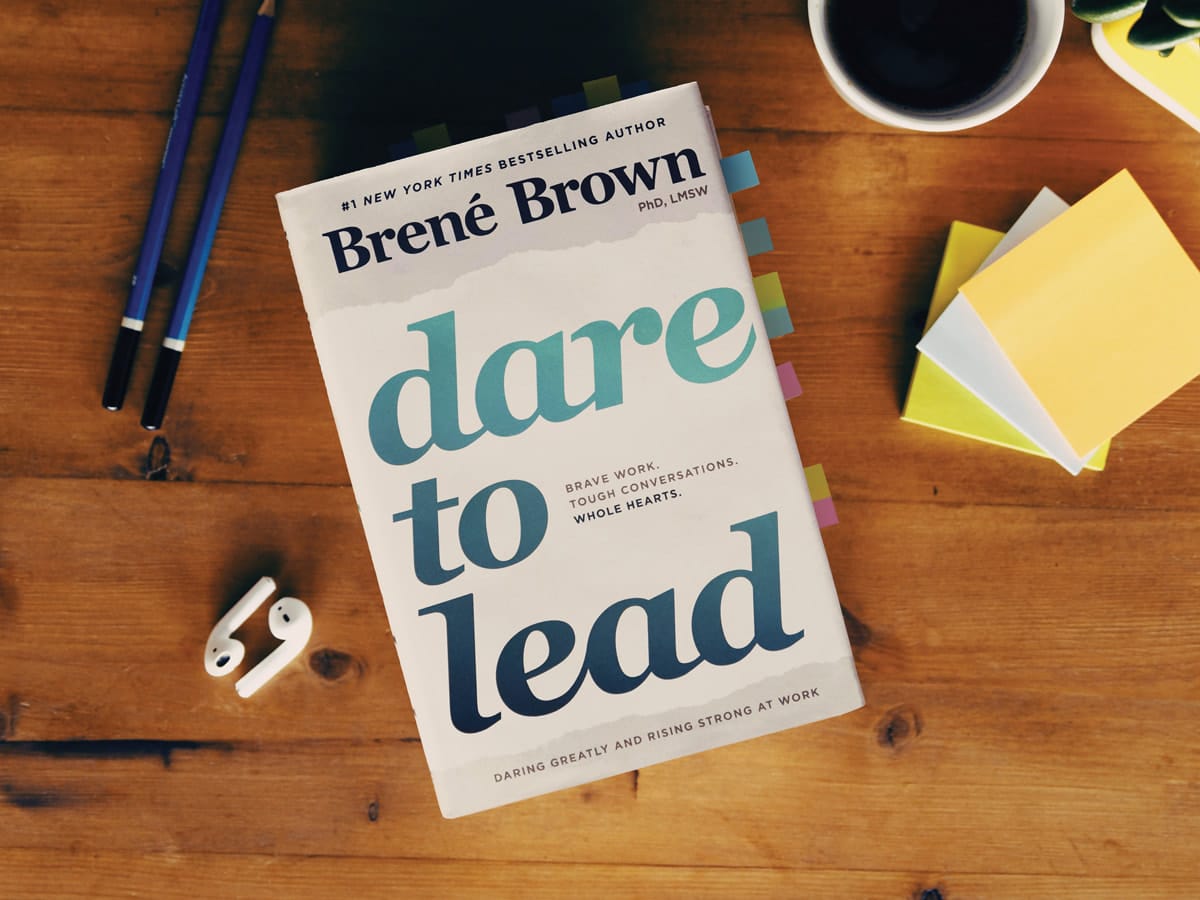 Dare to Lead connects with leaders across industry and challenges each of us to face the difficulty of our working life with humor and grit. Brené Brown helps leaders engage from a brave, vulnerable, and authentic place. If you're looking for how to tackle difficult conversations and create a healthy culture of flourishing, then this is your guide book.
Brown's research found those who are brave and wholehearted in their lives were willing to let go of who they thought they should be in order to be who they are. She says courage is telling the story of who you are with your whole heart. Brown reminds us we cannot practice compassion with others if we cannot treat ourselves kindly. "Daring leadership in a culture defined by scarcity, fear, and uncertainty requires skill-building around traits that are deeply and uniquely human," Brown says.
Vulnerability is scary, but it is also the place where joy and love can connect. Learn how to take off your mask and lead from a place of courage, because the world needs those who will dare to lead!
An expert on empathy and vulnerability, Brown has written many resources on connecting with our emotions and one another. For additional resources, check out her other books, TEDTalk, Netflix special, or YouTube videos.