1619 and Scene on Radio Podcasts
Posted by: DVULI | April 29, 2021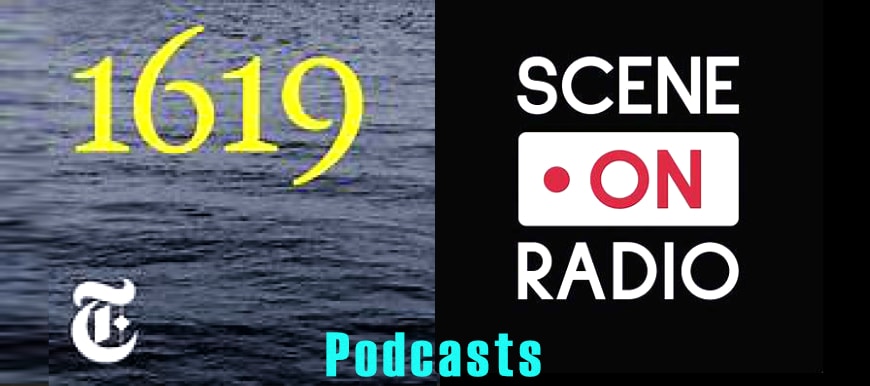 Eric Johnson (Los Angeles 2020) shares two award-winning podcasts, 1619 and Scene on Radio as his 100% Recommended Resources.
Hosted by New York Times journalist Nikole Hannah-Jones, 1619 takes you on her journey examining the long shadow of American slavery and how it has transformed America.
Hosted by Scene on Radio producer John Biewen, "Season Two: Seeing White" (episodes 1-4) takes you on a journey to answer the questions: Where did the notion of whiteness come from? What does it mean, and what is whiteness for?
Embarking on their journeys provides vital insight into the mental models and systems responsible for the terrible divide we see in our country and our churches. As ministers of reconciliation, the hard work begins with "turning your chair" to gain an understanding of what the other sees and to leverage that understanding to transform what appears to be an enemy into an ally for the common good.

1619 and Scene on Radio Podcasts from DVULI on Vimeo.