Welcome to Hispanic Heritage Month: A Celebration of Culture, Religion, and Family
Posted by: DVULI | August 23, 2022

by Walter Vasquez (Cincinnati 2021)
Understanding Labels
According to the 2020 US Census, more than 62 million people in the United States are Hispanic/Latino. Still debated by many, Congress passed the use of the Hispanic/Latino identity in 1976. The term Hispanic signifies people of Spanish-speaking background tying their origin or descent from Mexico, Puerto Rico, Cuba, Central America, South America, and other Spanish-speaking countries. The US is the only nation in the world that has lumped a large community of more than 20 nationalities and ethnicities under one label. Hispanics comprise the largest multiethnic, multilingual and multinational group. The term Hispanic is used in the United States only. If you are traveling to a Spanish-speaking nation, let me save you an awkward moment. Do not call them Hispanic, and kindly use the etymology of the country's name.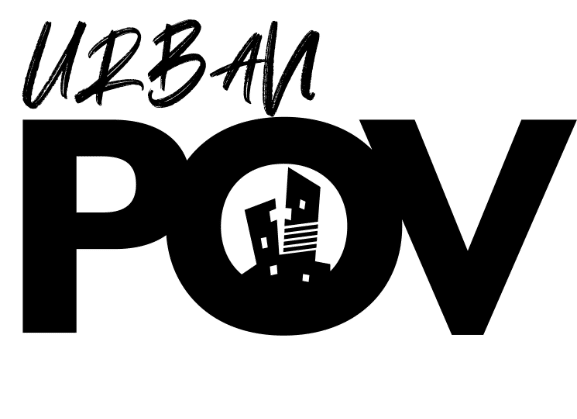 Family and Community
There is a long history of matriarchy families in Latin America. Madre knows best when it comes to raising and educating the family, and as far as I see, it continues to be the same here in the United States. Even when there is a father figure in the family, a mother historically plays the most crucial role. There is also a level of support and responsibility from every family member. In a culture where individualism is the norm, having a community of support during challenging times is essential. Although Hispanic families are not perfect, this tradition greatly values our general culture.

Religion
When I see an increase in Christian museums or Bible museums, I fear it's because Christianity is viewed more and more as history instead of a current belief. Churches are closing their doors in my city due to declining attendance, aging of parishioners, and the lack of interest from the next generation.
I have also seen this decline in both white and black churches in Cincinnati. The good news is that the Hispanic community prioritizes faith and religion. Because of the long history of Catholicism dating back to the Spanish colonization, most people who migrate and make the US their home bring their faith and the principles of Judeo-Christian beliefs. I know many friends who are currently church planting—my dad being one of them—because the Hispanic community and the next generations are fertile soil for the gospel of Jesus Christ and the young Hispanic population. When I see our neighborhood church crowded on the weekends, I am excited and optimistic about the future.

Our History
The history of the Hispanic community dates to before the foundation of the United States of America. Many traditions are rooted in ancient Maya, Inka, and Aztec people. The impact of our culture is evident in the southern states, where many cities bear Spanish names: Santa Fe Springs, Las Vegas, Palo Alto, Santa Cruz, El Paso, Texas, and Nogales, to name a few. There seems to be a misconception about food, too—not everyone eats the same thing! Hispanic countries enjoy varied dishes and ingredients, including tacos, tamales, pupusas, empanadas, tortas, tajada, arepa, ropa vieja, and gallo pinto, among many others. Hungry yet?

Hispanic Youth
For the last 15 years, I have served youth in a local church, focusing my energy and time on the next generation. I have trained myself to be efficient and up-to-date, preparing for the culture's challenges and, more importantly, to witness the Latina church become involved in her calling—bringing hope and the transformational power of the gospel that makes a marked difference in the community.

In 2009, I surveyed some local Hispanic churches to understand the needs and learn how they were investing in the next generation. Most did not have children or youth ministries, so we worked together to find ways to equip their leaders to impact young lives. Since then, it has been my prayer to see the next generation getting involved and taking responsibility in making a difference in their communities. I've since partnered with youth to lead their youth ministries. It feels like harvest time! As the older ones head to college, I cannot wait to see more of them understand their calling. Although there are many challenges for Hispanic youth, especially for newcomers or dreamers, they are still figuring out a place in society or struggling with school or language. I encourage you to see this as an opportunity to invest, encourage, and empower them in love.

Celebra Con Nosotros
The Hispanic community has been part of America's DNA for over five centuries. Celebrating diversity with this beautiful and diverse community is enriching and fun. I invite you to learn more about your Hispanic neighbors in your church, work, and community. Be open and willing to appreciate our uniqueness, and learn about our families, culture, and history. Most of all, get to know and celebrate Hispanic youth! Come celebrate with us!
---
Banner photo by Rajiv Perera on Unsplash