Welcome Ruth Castillo
Posted by: Rachel Weaver | July 31, 2019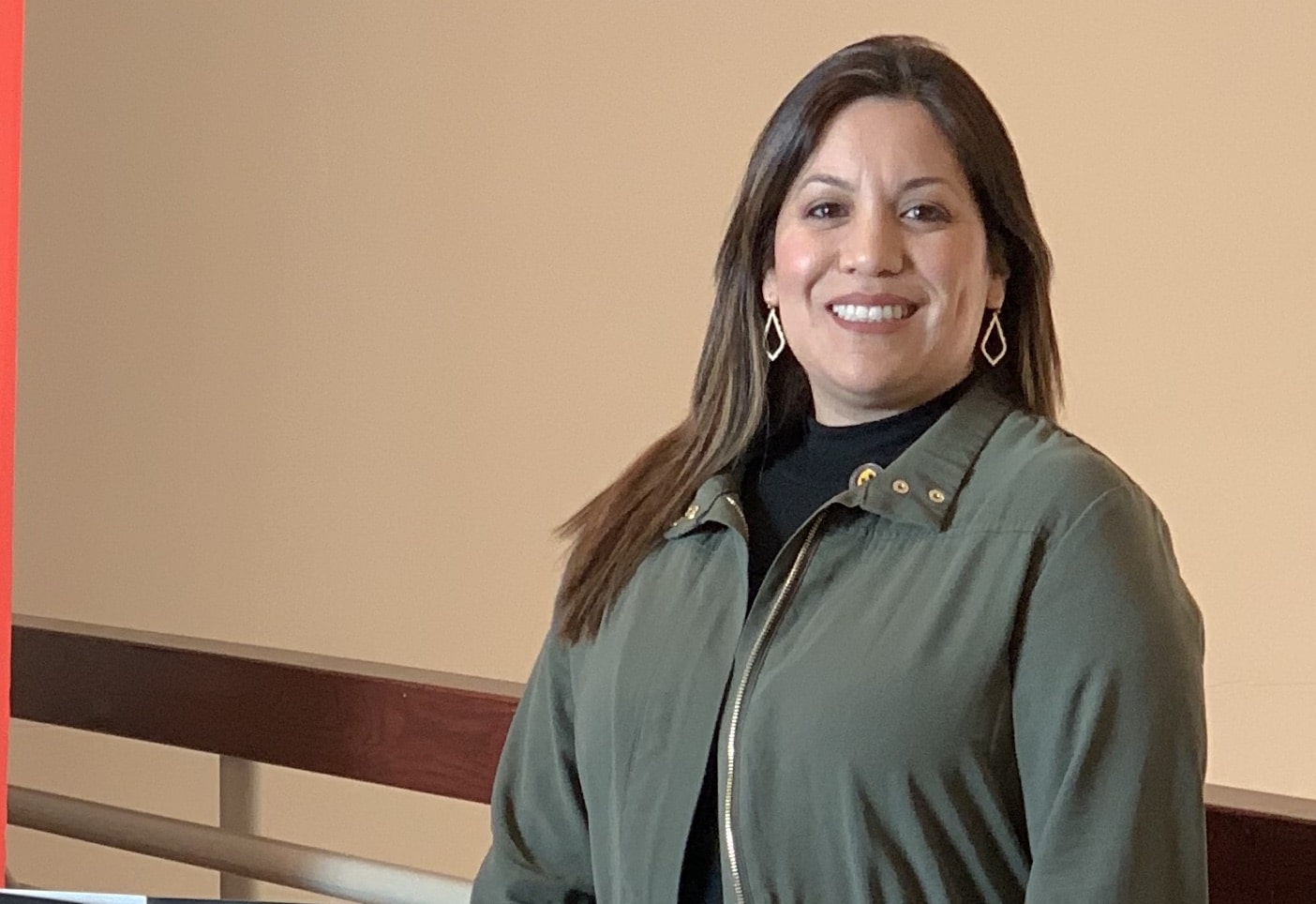 The DVULI staff welcomes Ruth Castillo (Dallas 2015) to our team of liaisons. Ruth has been assigned to alumni relations and local follow-up efforts across Texas—Dallas, Houston, and San Antonio.
Ruth has served in ministry for more than 20 years. She fully embraces and aims to embody the mission of reaching youth and growing leaders for God's kingdom. "I am committed to sharing Christ by being a living example of God's love," Ruth said. Previously, Ruth served as a youth pastor at Centro Cristiano Redención, A.G., where she provided counseling, financial guidance, and spiritual formation sessions.
Adding this new role as a liaison has energized Ruth. "I am extremely excited for the opportunity to serve other alumni as we continue to walk in the freedom the cross provides. I look forward to building new relationships wherever God sends me," she said.
Since graduating from DVULI, Ruth and her husband, Daniel, planted Relevant Life in Dallas, Texas, a church that is relevant to all ages and welcoming to the unchurched. "We strongly believe in the importance of not walking life's journey alone and being loved unconditionally," she said. Ruth also partners with CLAY (Caring Loving All Youth) Student Leadership and serves at her local elementary school, Henry B. Gonzalez. "We apply a holistic and relevant leadership training for both students and parents in our community," shared Ruth.
Ruth and Daniel have been married for 18 years. They are blessed with three beautiful daughters and no dull moments. In addition to ministry, Ruth and Daniel own an automotive shop in Dallas, and enjoy racing their Ford Mustang in their spare time. They are also big soccer fans and love vacationing whenever possible. "Overall, we have learned to find joy in all things as long as we are all together," said Ruth.
You can congratulate Ruth on her new role at ruthc@dvuli.org.