Thank You Marvin!
Posted by: Gerald Bell | October 27, 2020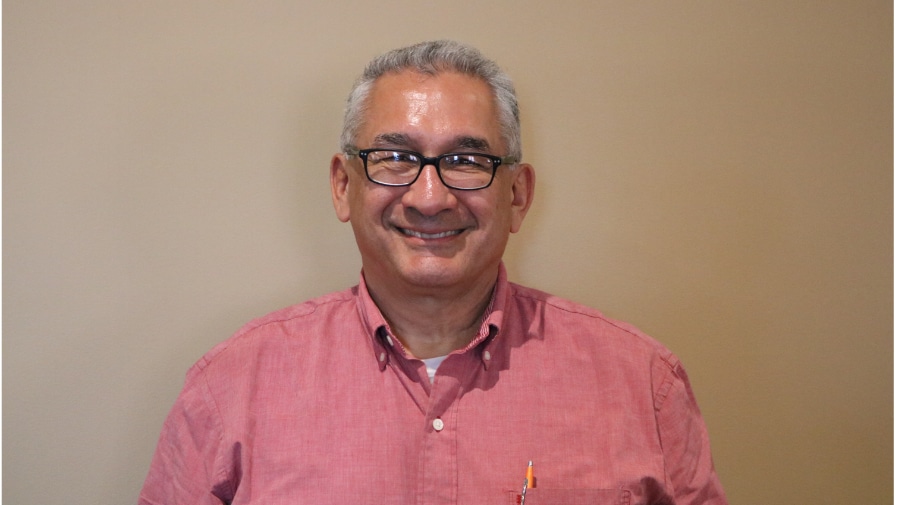 Farewell, Marvin Jacobo!
This month, Marvin Jacobo (Youth for Christ 2009) will be stepping down as the DeVos Urban Leadership liaison for the Fresno and Oakland/San Francisco Bay Area. For more than five years, Marvin has been a dedicated member of our team coaching cohorts, guiding city coordinators and participants, networking among urban leaders and ministry stakeholders, and so much more. We are grateful for the humility and spirit Marvin added to the work of DVULI as he journeyed with our youth workers and emerging leaders.
Marvin will continue to serve leaders by turning his full focus in the future to his local city of Modesto, California, through a nonprofit called Catalyst Modesto. Catalyst gathers local ministry leaders and provides tools and resources that strengthen the leaders and their circles of influence for good in their city.
Thank you, Marvin, for being a tremendous source of strength to DVULI and so many connected to our mission. We know God has much more in store for you.