I Can See Clearly Now
Posted by: Will Cumby (Houston 2010) | December 19, 2020

► What Hindsight "2020" Revealed to Urban Leaders
Five, four, three, two, one! On January 1, the new year bell rang, and the year 2020 came out swinging! This year has thrown hard pandemic gut punches, social injustice jabs, budget-stealing blows, and quarantining uppercuts, all of which hurt deeply. Even when we thought we had mustered the strength to fight again, the deaths of powerful leaders and personal friends weakened our knees.
Like any good fight, it isn't over unless contenders throw in the towel or the final bell rings. Strong fighters roll with the punches anticipating better rounds and future bouts.
I heard it said that 2020 would be the year of vision, but it has been a year of revision for many in urban ministry. For the cause of Christ and their communities, urban leaders have adapted ministry strategies and methods to ensure their efforts don't just survive but thrive.
At the end of a chaotic year, true leaders reflect, assess, and reset for more of the unexpected. This approach is prescriptive for DVULI alumni across the nation who are armed with lessons learned, new strategies, and contingencies for the future. Among them, Brian Dye (Chicago 2007), Tommy Carrington (Miami 2008), John Park (Los Angeles 2010), Dimas Salaberrios (New York 2010), and Valerie Wimms (Pittsburgh 2012) offer their perspectives and best practices for doing urban ministry in unpredictable conditions.
---
Brian Dye (Chicago 2007)
Director, Legacy legacydisciple.org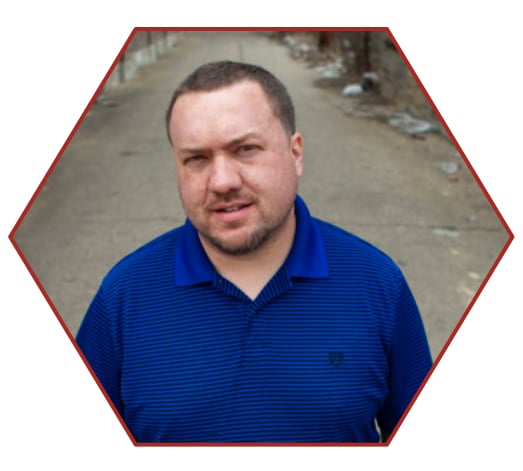 My greatest leadership strength is building bridges and equipping leaders, which is what 2020 has forced me to return to doing. Who would have imagined our schedules, strategies, and annual plans being tossed in the trash? God is doing something that none of us planned for. He is shaking up our norms to create ministries that are more intentional and effective. I can't help but believe that God doesn't want us to return to what we had in 2019. Everything needs to be re-evaluated.
How can we practice more interdependence with other ministries and churches? Ministries that will be most effective moving forward are ones that are laser-focused on a simple mission. Cut the excess. Don't be pressured to believe you need to meet every need. God has uniquely wired each of us for a special mission. Do what you do well and collaborate with other organizations and ministries that meet other needs. When God provides a mission, He will always provide a means. Don't wait for normalcy to return; create a new and better normal.
Tommy Carrington (Miami 2008)
Founder and President, Impact 922 Ministries impact922.org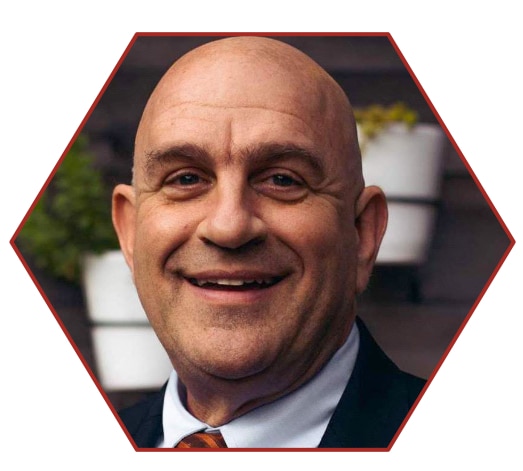 So many of us have had to "pivot," a word I never thought would become so common as we learned to navigate this new world. This year reinforced the significance of having deep and meaningful relationships. We need each other, and it is imperative that we allow others to shine in their areas of giftedness. A ministry is more than its leaders, and I cannot accomplish my mission alone. Intentionally drawing on the skills and abilities of those around me has supplemented my weak areas.
I recommend that other urban leaders do some reflection and perhaps re-envisioning of their gifts, talents, mission, and calling to
see how God might be uniquely positioning them to meet the unique needs presented in our world right now. I often reflect on the quote by Frederick Buechner that we learned in a local workshop: "The place God calls you to is the place where your deep gladness and the world's deep hunger meet."
John Park (Los Angeles 2010)
Director of Resources and Programs, UYWI uywi.org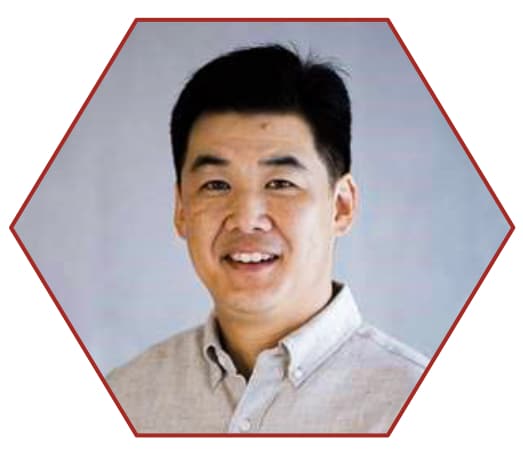 During disconnection or major change, it is important to care for your own soul. What attitudes and actions are you just carrying into different spaces or places? What are you freeing yourself from so you can live a healthier and less cluttered life? Mental clarity is impactful to our relationship with Christ and our responsibilities as leaders.
This year pushed my personal growth and sanctification as a leader. I recommend urban leaders look at ways to develop healthy rhythms that are life-giving. Intentionally focus on goals and visions that are far into the future by putting effort, prayer, and grace into pressing toward your convictions. Allow for honest reflection and make space for the Holy Spirit's prompting. Typically, I've accomplished this through reading and studying Scripture, journaling, and practicing solitude.
Dimas Salaberrios (New York 2010)
Pastor, The Dynamic Life thedynamiclifeministry.com
New York City had zero cases of the coronavirus until the outbreak in New Rochelle with a super-spreader that reached all of New York. I quickly realized that ministry had to shift to a new approach in this COVID-19 atmosphere. I believe we must have faith through the challenge, plan big, and adjust when necessary. During quarantine, I focused on book and screenplay writing and ministering through Zoom, while still preaching, praying, and partnering with other ministries. I am preparing for the best and using scenario planning tools. I had to design several teams and recruit strategic people to keep moving forward. We shifted our outreach strategy to include Facebook Live events with celebrity guests.
Eventually, I got off Zoom calls and out into the streets. I did gatherings all around Manhattan. If protesters could hit the streets with no fear, so could we. We led looters to Christ and saw great success. Youth for Christ taught me to be anchored to the Rock but move with the times. I will keep shifting and adjusting to the obstacles that Jesus allows me to confront. Believers must have hope in their hearts and faith in Christ. God did not say we will perish from a plague. Don't give up on your plans, but find ways to improvise, adapt, and overcome.
Valerie Wimms (Pittsburgh 2012)
Minister of Youth and Young Adults, South Euclid United Church of Christ southeucliducc.org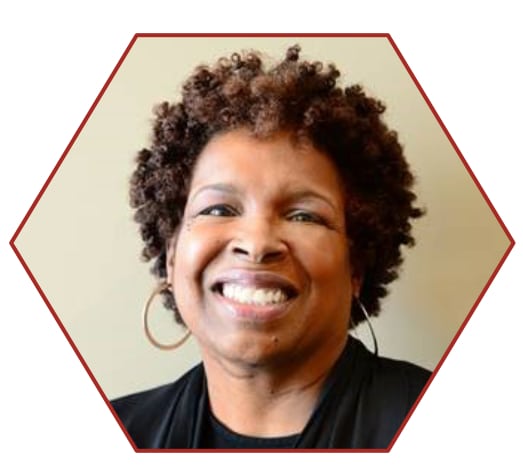 This pandemic has affected families in various ways. Food insecurities, lack of adequate technology, and mental health issues among other challenges have greatly inhibited quality of life. I was forced to come to terms with my needs and how I divided my time. During the shutdown, I discovered the imbalance and found hidden time that provided priceless moments with God. I also had to take a different approach in leading our youth ministry.
To remain connected with our families, we incorporated digital media platforms and capitalized on the strengths of our amazing leadership team. Community leaders want everyone in their proximity to feel seen and not forgotten. Instead of assuming what we offer is enough, it is more important to learn the individual needs of our families. Circumstances and priorities will change instantly, and there is always a plan B, C, or D that can be put in place. We just have to be open to thinking outside of the box and willing to try new things. This season has proved that, with God, all things are possible!