An International Asset
Posted by: Cheryl Cuthbertson (Seattle-Tacoma 2011) | September 26, 2019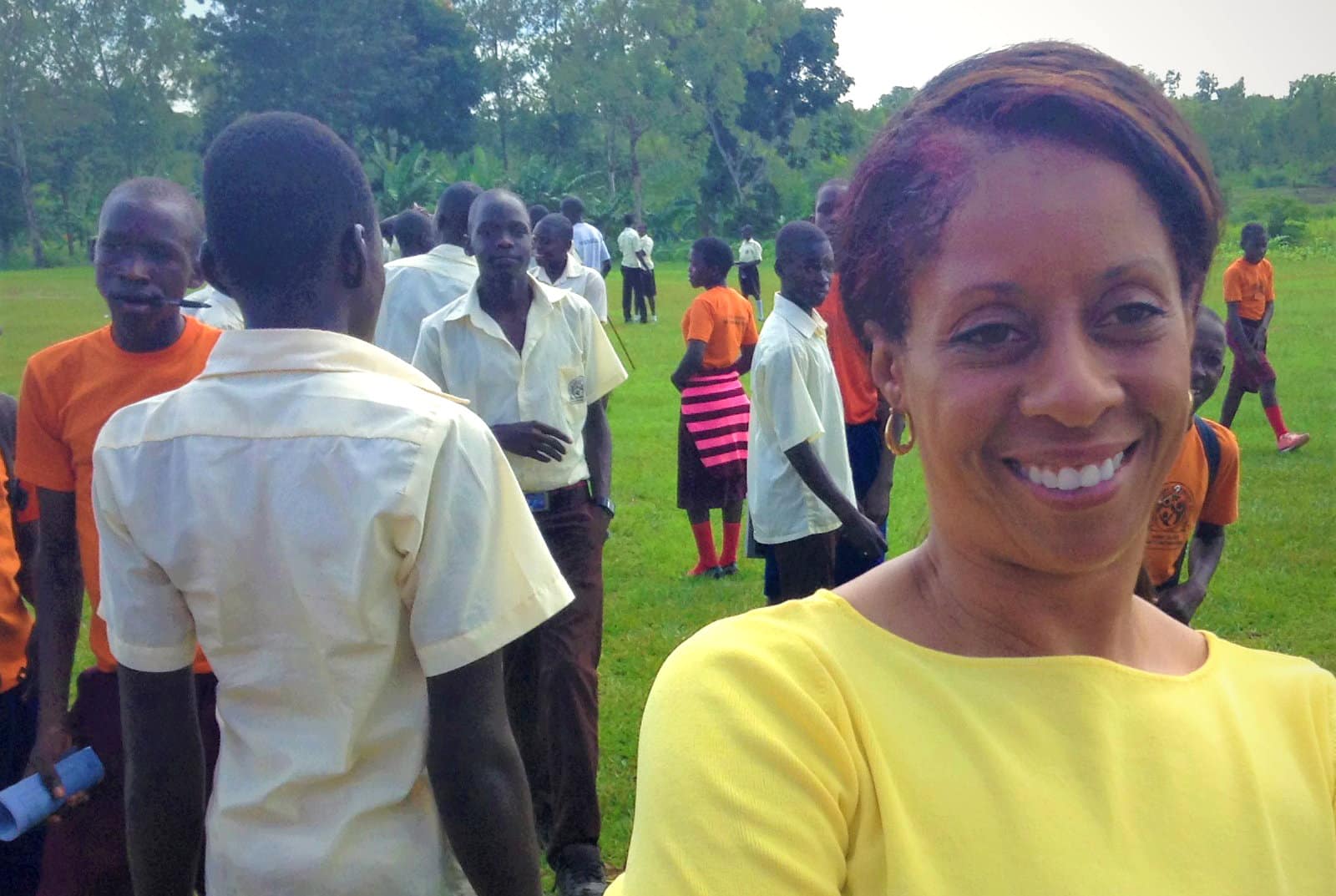 Over the past nine years, I have used DVULI principles in leading my own teams and sharing the breakthrough skills with international youth leaders in the U.S., Africa and the Caribbean.
As the Director of Sustainability and Engagement at Children of the Nations, where we serve approximately 5000 children around the world, I am privileged to equip and train staff who will invest in children that will ultimately change their nations.
One of the DVULI skills learned, Asset Mapping, has made a tremendous impact on the international youth environments where I have trained and worked. I modified some of the content on asset mapping to make it culturally contextual for our leaders in the villages in Malawi, Africa. Walking the community, we trained leaders to look for assets instead of deficits. By asset mapping their villages, they are now working collaboratively to improve the conditions in their community and have identified opportunities to support the children they serve. The Chief and staff in those villages asked, "why hasn't someone taught this technique before?"
The outcome has been so impactful that it has changed the direction of development in these communities. Where we were seeing communities impacted by gentrification and decline, we are now seeing communities grow with a trajectory toward positive development and sustainability. We are seeing the youth thriving as an outcome of the asset mapping process.
Truly, DVULI has been life-changing in my own life, and replicating the training has had a significant impact on raising up other leaders who are responsible for youth development.